Founded in 2000 by Sophie Tatlow and Bruce Slorach, the studio is committed to creative and unique design outcomes. We are dedicated and passionate individuals who seek to provide successful and creative solutions for our clients. The studio prides itself on its energetic and creative team and its ability to being able to work across all project types and sizes.
In 2013, we set up Utopia Goods, a textile business with products featuring hand drawn illustrations inspired by the Australian flora and fauna.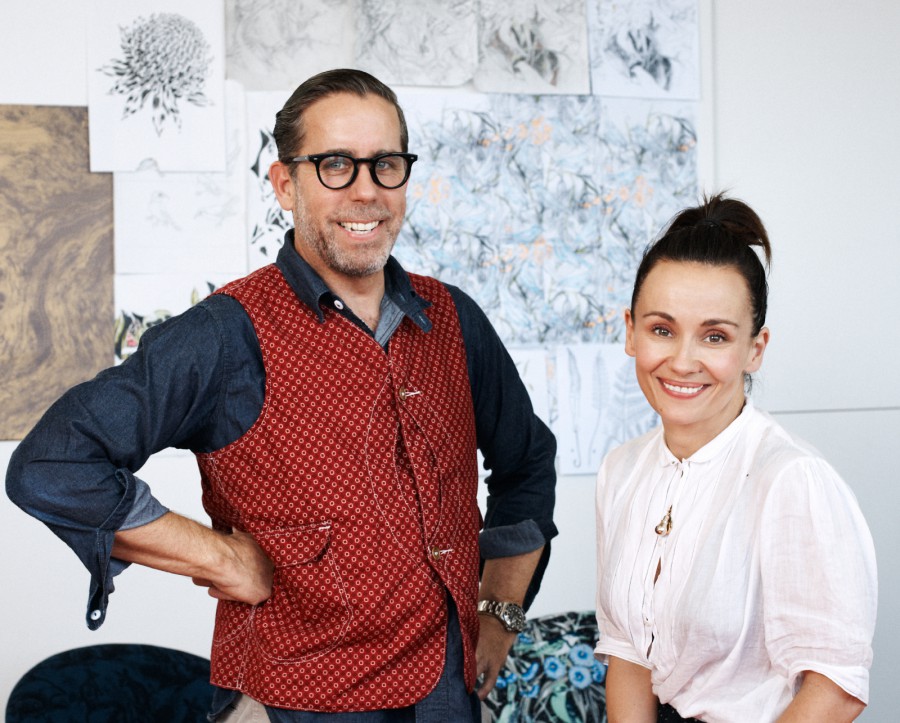 Working across various sectors and disciplines, we frequently collaborate with other consultants, architects, artists and creatives. Our projects range from the small boutique brand projects for colleagues to extensive environmental branding, communications strategies and interpretive and wayfinding solutions for public domain.