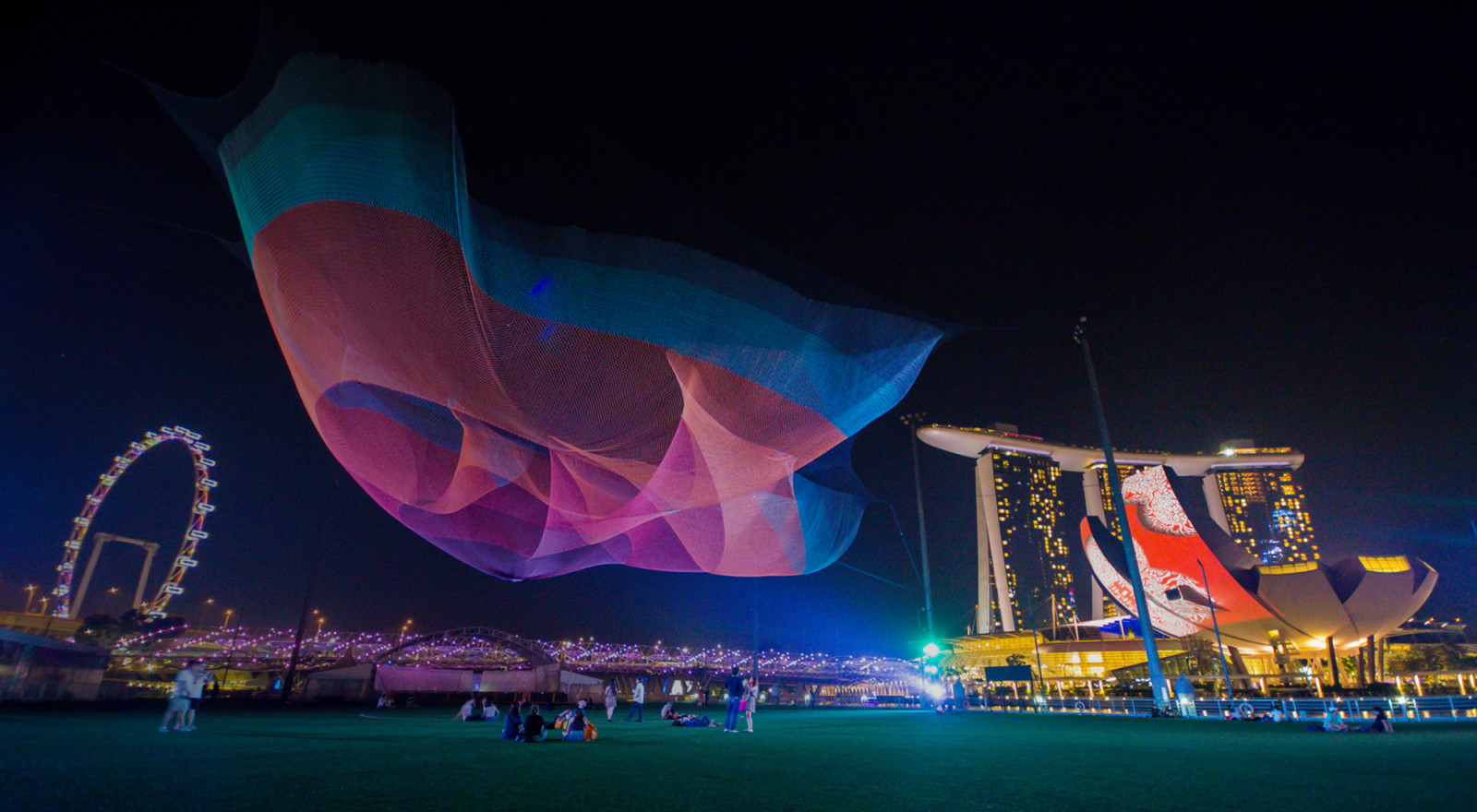 Bright Lights, Big Cities
View the light world through SuperLux
SuperLux – The Book
At over 250 pages and featuring more than 120 public artworks, design installations, and architectural elements, SuperLux is a visual celebration of the ingenuity and artistry of the latest lighting technology. Published by Thames & Hudson, edited by Davina Jackson and designed by Deuce Design, the publication is a visual feast of the bright and beautiful world of low energy local and international Light.
SuperLux – The Exhibition
In conjunction with the launch of the book, the SuperLux (Smart Light Cities) show opened, a major new exhibition exploring sustainable lighting. Featuring the work of some of the world's leading artists working in the 'smart light' field, the studio designed the overall SuperLux brand, media wall and exhibition graphics.